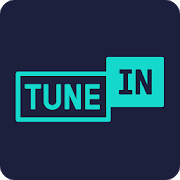 The TuneIn App is an easy way to listen to KSKQ on your iPhone or Android device.
Click to download iPhone version.
Click to download Android version.
Note that tunein has not updated their app for our new secure stream. While waiting for it to be updated, you can still listen to KSKQ using Tunein by entering the following custom url into Tunein "https://kskq.casthost.net/stream".