KSKQ Apps
TuneIn App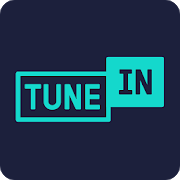 The TuneIn App is an easy way to listen to KSKQ on your iPhone or Android device.
Click to download iPhone version.
Copyright - KSKQ Community Radio
1661 N. Hwy 99 #5, Ashland, OR 97520 | Phone: 541-482-3999
KSKQ operates under the auspices of the Multicultural Association of Southern Oregon, a nonprofit 501(c)3 Organization.
View our FCC public file
here.
Contact the
Station Manager